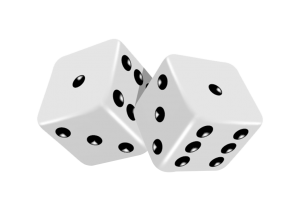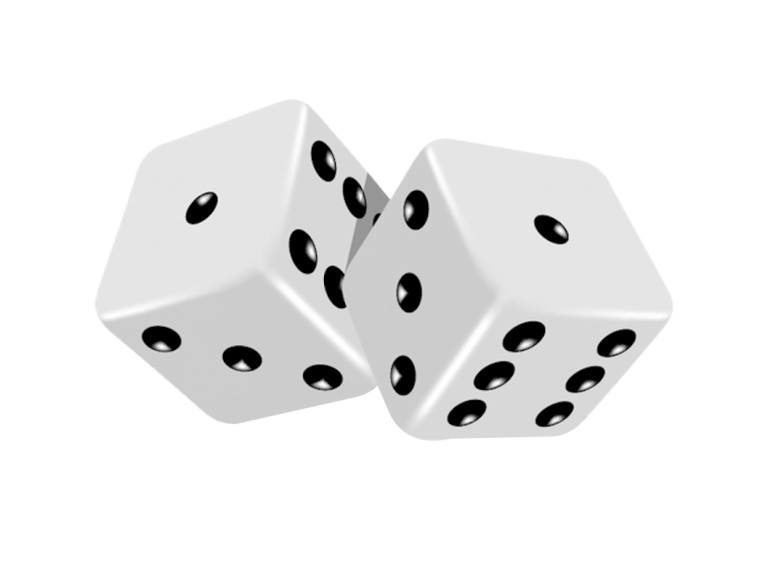 A safe is an exceptional box built with a strong metal-steel to safeguard your valuable things. The technology used in safes is very complicated meaning that you have to key in a password combination to access your safe. However, being something that is programmed, a safe lock system may jam, or you might also forget the password especially for the people who do not access the safe all the time.

When you face a safe lockout, you get worried about the next step you may take. True to the word, there are safe locksmiths today. A company such as St Louis locksmith can direct you so the best locksmith for you. To deal with the safe, the locksmith must have the right equipment, knowledge, and skill to access your specific type of safe. Finding such an individual might be hard than spotting a car locksmith for car key replacement, or when you have locked keys in car.

To be sure you have the right safe lockout service provider, you must ask them the following question;
Whatever the reason, we are here to help, so give Lucky Locksmith a call and we will have you back inside in no time.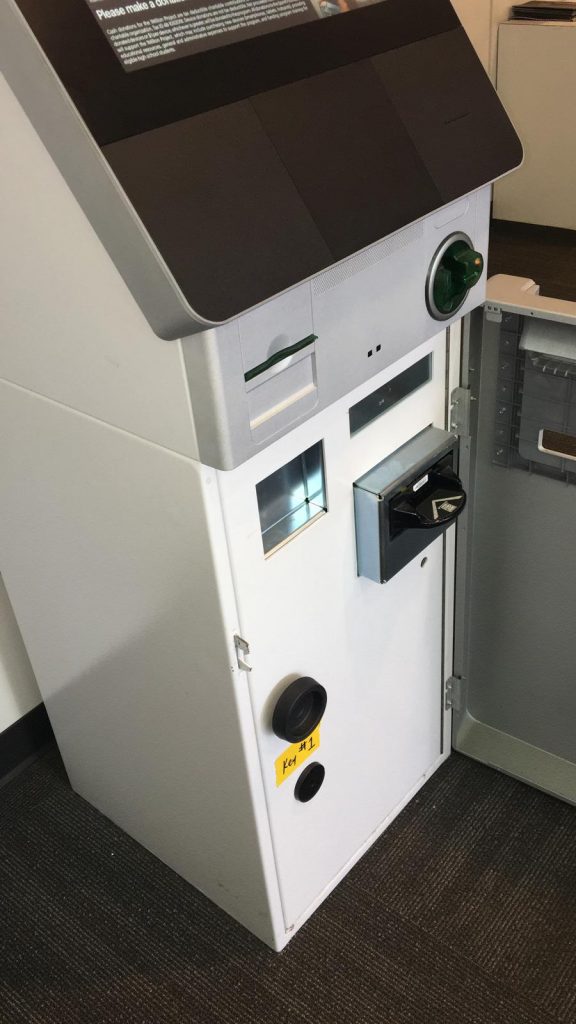 Get More Information And Prices From Our Experts
What is your experience level?
Safes are built with a very high-security technology that need an experienced, safe locksmith. The locksmith must have worked on safes of your kind before and successfully accessed them. A beginner safe locksmith might tamper with the safe system forcing you to purchase a new safe bearing in mind that a good safe will cost you a fortune.
Have you handled this type of safe before?
You must be sure that your safe will not be used as a piece of test equipment.The safe should be strictly touched by a safe locksmith that has been handling such safes although. Photography pieces of evidence are also essential to support safe locksmith information.
How long will it take for you to access my safe contents?
When you face a safe lockout, it might be a critical business meeting you were to attend with some exclusive information which is stored in your safe. Make sure that you hire a safe locksmith who is experienced and fast enough in accessing the safe for you. Ask them of their speed; if they do not meet your requirements, you might check other options at hand.
Are you really trustworthy?
A safe is a place you store those valuables you want to keep safest. Having a safe locksmith access them is a very huge risk. You must, therefore, ask them if they are trustworthy enough. Additionally, you can ask your lawyer to prepare an agreement for the safe locksmith that if anything happened to your valuables, they are responsible.

Moreover, the safe locksmith must provide evidence of an insurance cover from a very reputable insurance company. This is to make sure if the safe is damaged in the process, the insurance company will incur the cost of buying a new safe for you.
You must also be very keen on how much you will pay for the safe lockout services before the safe locksmith begins their work. Being a very sensitive field, the locksmith might charge quite higher than in car key replacement services. Look for the safe locksmith who will offer quality services at a very affordable cost. Discuss the price and the payment mode for the safe lockout services before the services are provided.

With the above questions, you will easily get safe, secure and reliable safe lockout services.