Lucky's Automotive services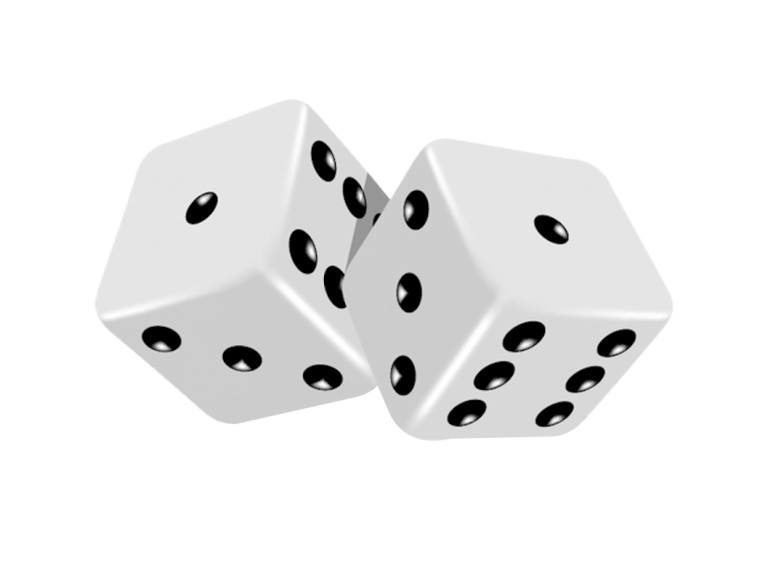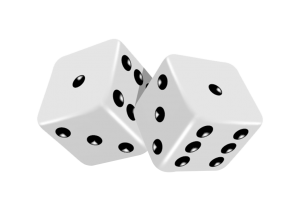 You should never fear calling your local car locksmith in an emergency.
At Lucky Locksmith in St. Louis, we provide 24-hour locksmith services for any situation, such as car issues that require a car key locksmith. When your car locks jam, when you lose your car keys etc., the car locksmith sends a team of specialists to your location to assist you accordingly. Our 24-hour locksmith services require our locksmiths to be reliable and available at all times and a support team that works around the clock.

Our car locksmiths also provide many other services, like advising customers when they want to purchase car locks or investing in the latest car technology to keep their car safe, like using alarm systems. They refer you to the best dealers in town.
Whatever the reason, we are here to help! So, give Lucky Locksmith a call, and we will have you back inside in no time.
Get More Information And Prices From Our Experts
A car key locksmith from Lucky Locksmith is the best choice when you need car key replacement services.

Car key replacement services are a necessity when you have lost or misplaced your car keys, your car keys have been stolen, or the car keys have severe wear and tear through constant friction. The car locksmith invests in the correct type of equipment to replace any replaceable car key for you at an affordable cost.
Losing your car keys is a common occurrence that our automobile locksmiths are experienced with and ready to help. Since you do not know if they fell into the wrong hands, you opt to alter the locks in your car and get a new key that no one else has.

Like ours at Lucky Locksmith in St. Louis, a local car locksmith has the required knowledge and skills to alter your car's lock mechanism and provide you with a new pair of keys for the modified lock. So the worry about your vehicle being stolen should not be there.
Another common car-related issue requiring a locksmith is when you lock your car keys and have no way to get inside. Our automobile locksmiths have experience unlocking a wide range of cars, so no matter what type of vehicle you have or when you need our car lockout services, you can be sure our locksmiths are ready to help!
Car ignition problems are stressful, and taking your car to a repair shop can be costly. But our locksmiths have dealt with all related issues that can save you time and money. Depending on the situation, sometimes all that is needed is a new key or lock tumblers. No matter the case, our experienced locksmiths will provide you with the best solution quickly and professionally.
Contact Us! 
If you are looking for an auto locksmith in St. Louis, don't hesitate to contact us for any car or car key issues. For emergencies, we are available 24/7, even on weekends! You can request a quote from our experts for less pressing matters, whether you need a car key locksmith or assistance with ignition issues. Whatever you need, Lucky Locksmith is here to help!