Whether it's 6:00 AM or 10:00 PM – We are always at your service!
Lucky Locksmith in St. Louis was established in 2003. We're proud to be a leading locksmith company offering a complete range of locksmith services and security systems to commercial and residential customers throughout St Louis. Are you looking for a locksmith in Kansas City? We've expanded our servicing area to include Kansas City now!
Our main goal is to provide our customers with professional, efficient, and reliable locksmith services at competitive rates. From commercial to residential locksmith issues, we handle every project with much care and close attention to ensure 100% customer satisfaction and the best results.
The best way to protect our customers is to provide them with locksmith services and security solutions. Our long-term clients represent a variety of industries, from individuals that need a lock changed to several Fortune 500 companies. No matter who needs our services, every relationship is important to us.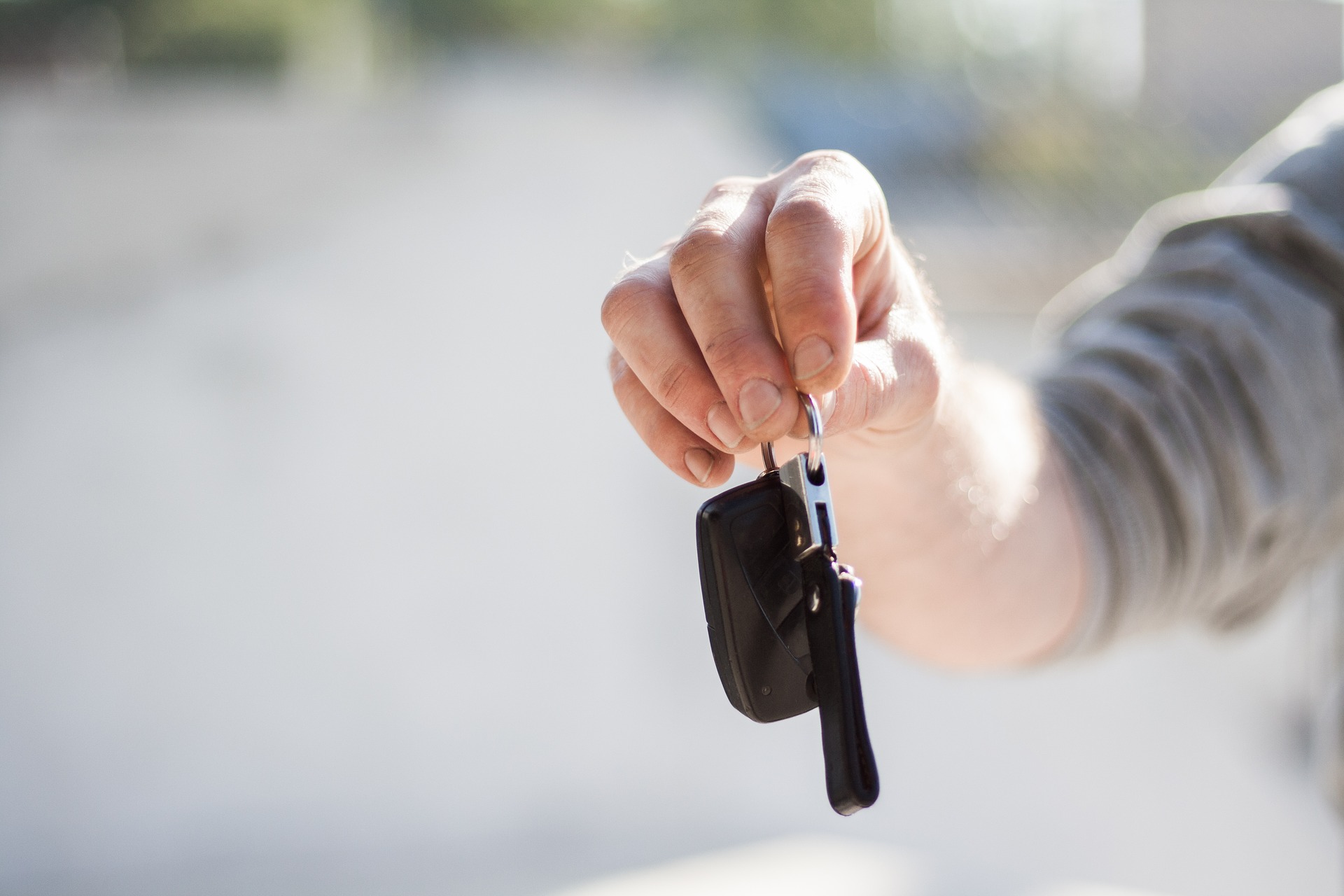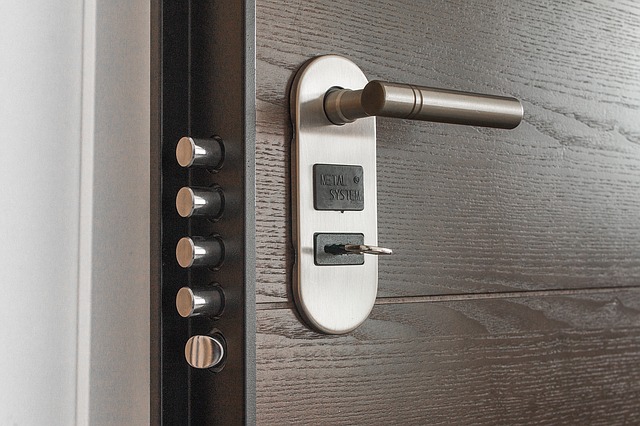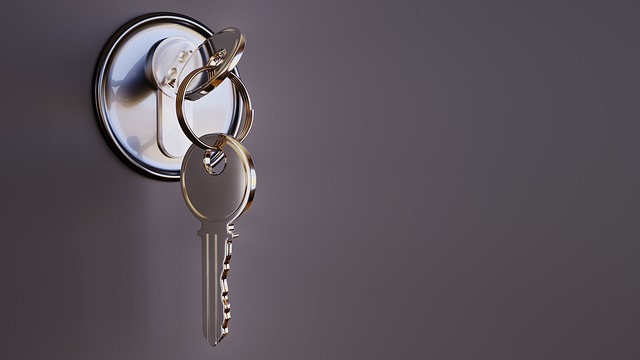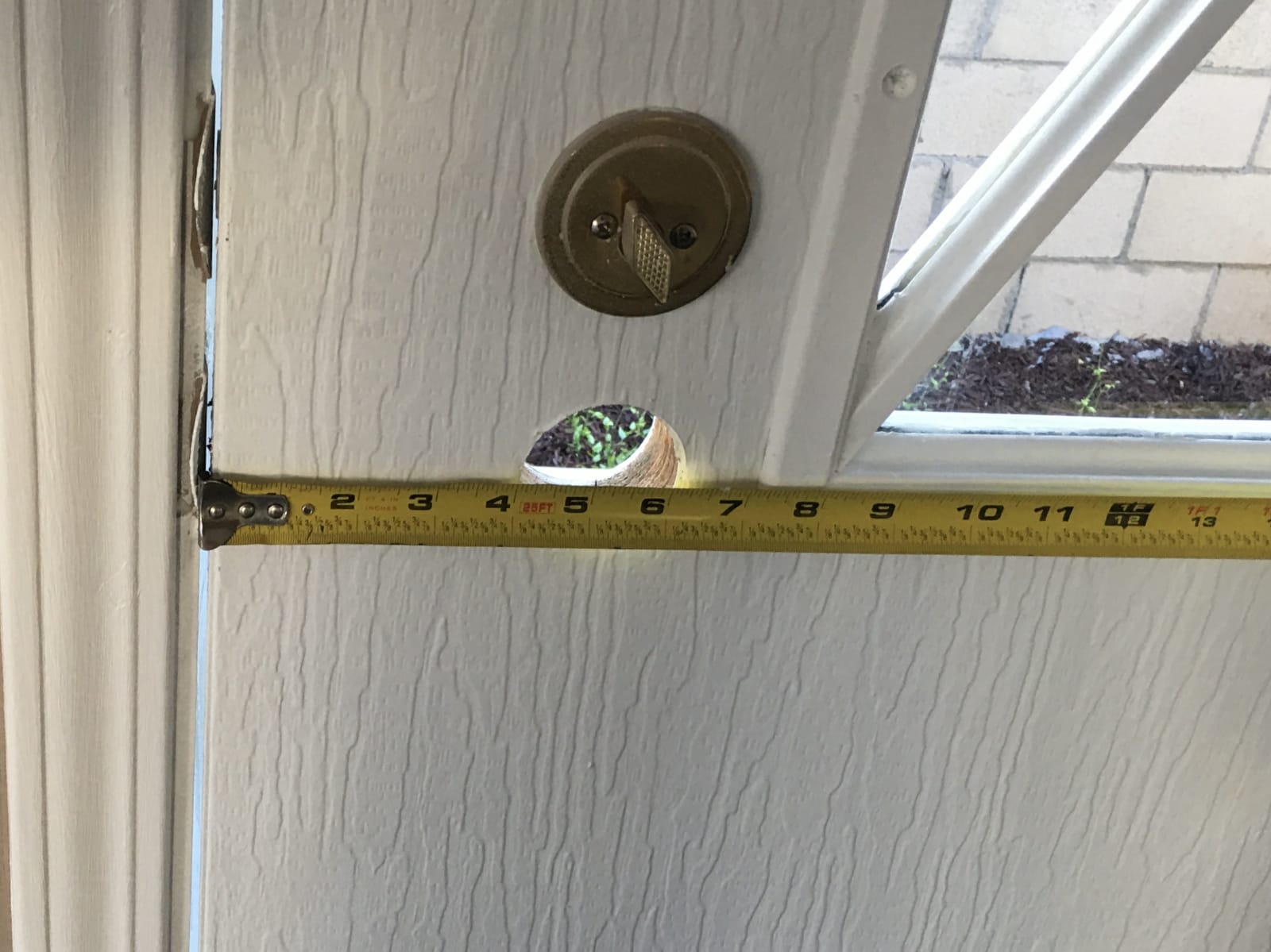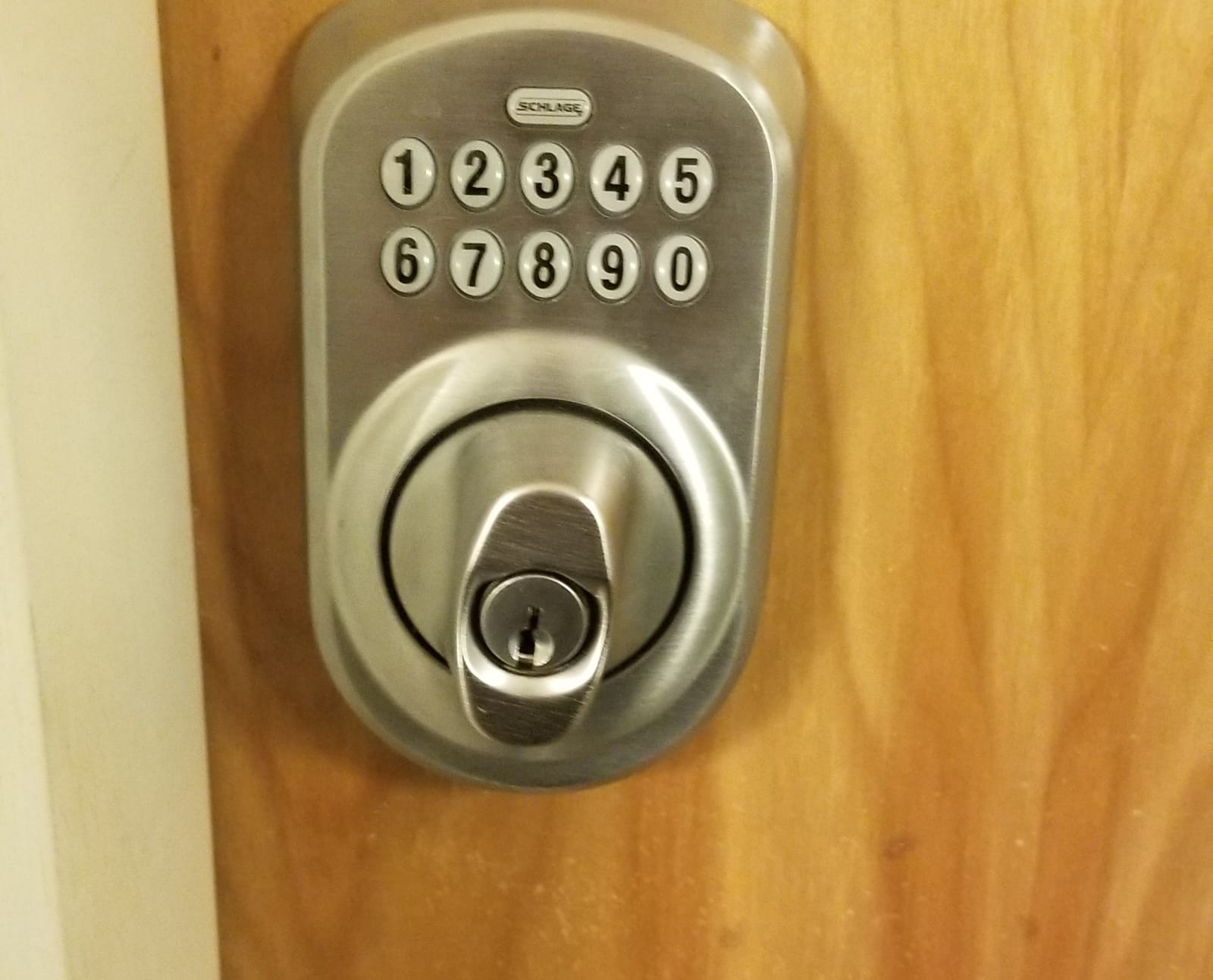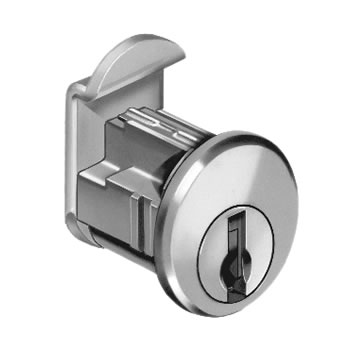 Experience
Our extensive experience enables us to quickly, efficiently, and professionally handle various door, lock, and door hardware issues. Our staff is ready for any challenge!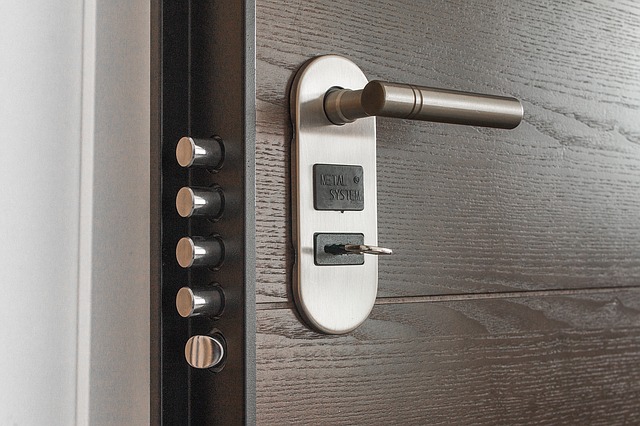 Team
Our team is composed of trained and experienced consultants, project managers, customer service and support representatives, technicians, and foremen who help us achieve our goal of delivering outstanding services.
Products
We work with the best manufacturers in the locksmith & security industry. Our professional staff regularly undergoes training to be updated with the latest innovative developments and high-tech locksmith tools.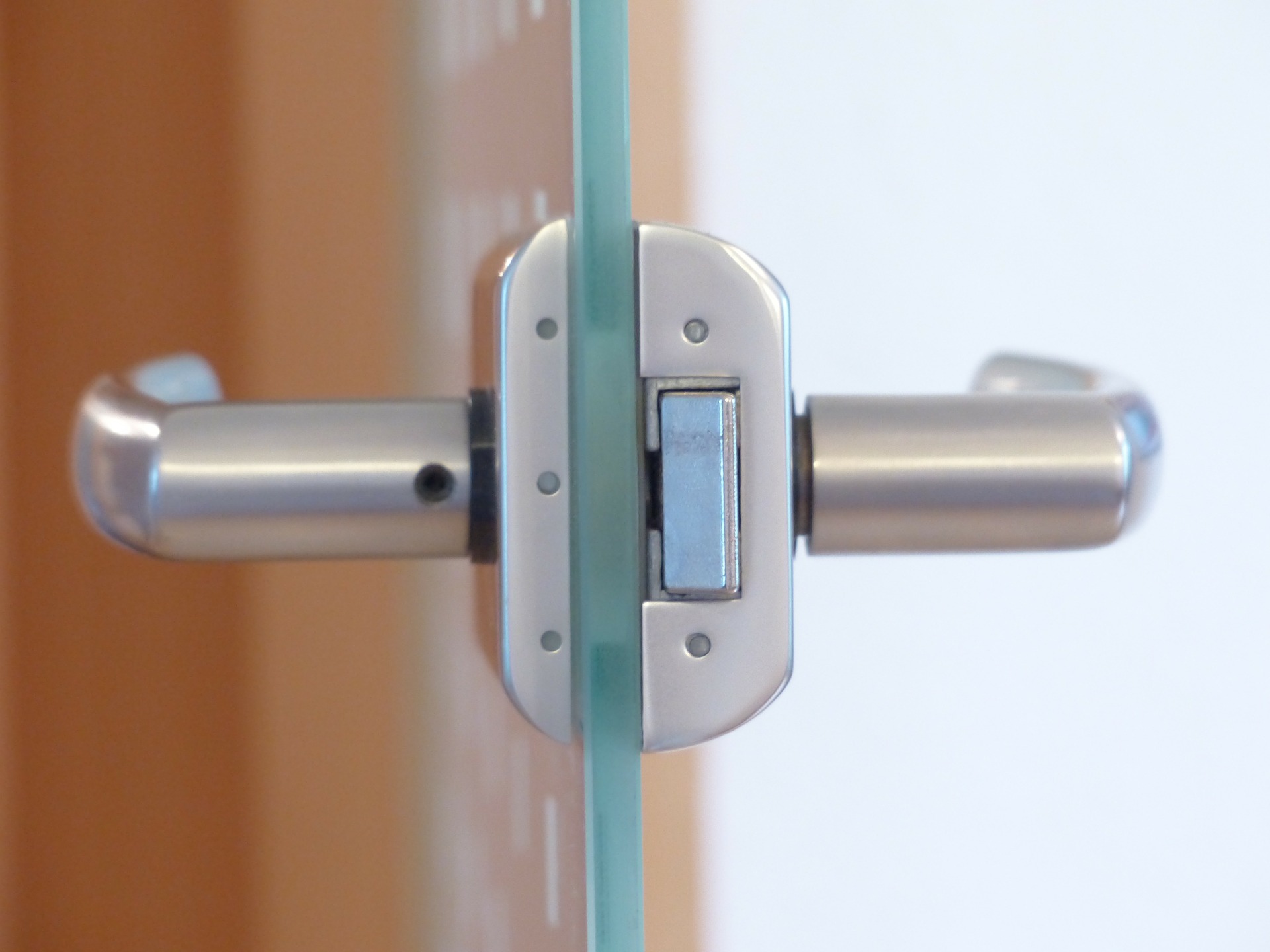 Availability
Our services are available whenever you need them with our 24-hour answering service and locksmiths, available at any time for every call. Speak with a qualified customer service representative every time and get real-time answers, whether you need a locksmith in St. Louis or Kansas City.
Get More Information And Prices From Our Experts!
Whatever your locksmith and security needs may be, we are prepared to provide the products, services, and advice that will help you to secure your home or business and give you true peace of mind. We invite you to contact us anytime to learn more about our products and services or to arrange a visit from a locksmith in St. Louis or Kansas City.