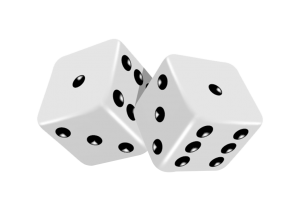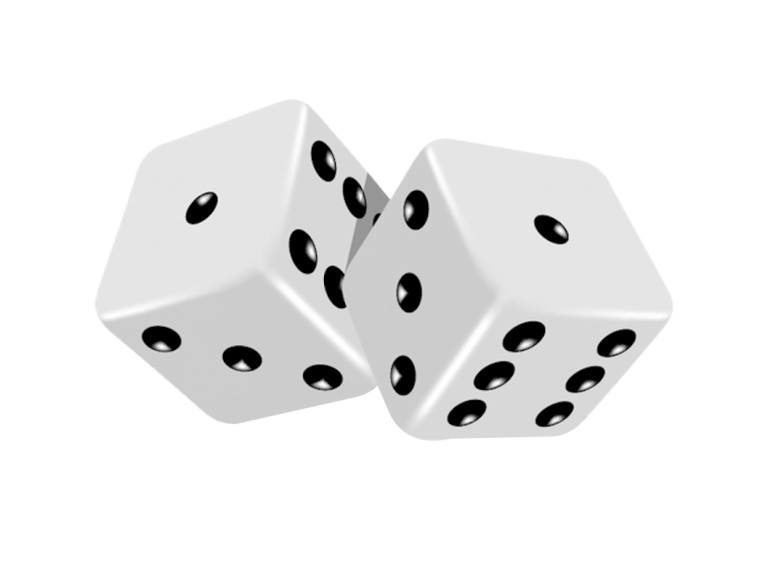 In case of an emergency, you should never fear to call your local car locksmith.
Locks just like any other equipment require to be changed at least once in a while or when an urgent need for lock change arises. Some of the circumstances that may prompt lock change are;

-Locked keys in car.

-Lost car keys.

-Stolen car keys.

-Locked out of house.

-Compromised house lock system.

-Move into a new house/office etc.

A car locksmith or residential locksmith such as the St Louis locksmith are usually very ready to change your locks for you may it be at your office, home or car. However, you should only seek lock change from a professional locksmith to avoid regretting.

Finding a reputable locksmith like the St Louis locksmith is very hard nowadays. The locksmith world is filled with crooks today. You must, therefore, be very careful when choosing that locksmith that you can trust with lock change.
Whatever the reason, we are here to help, so give Lucky Locksmith a call and we will have you back inside in no time.
Get More Information And Prices From Our Experts
Below are features of a good lock change service provider:
A lock change service provider must be very reliable. Someone you can call anytime and they respond quickly to your issue. Reliability also means that the locksmith you trust must also be from your locality. A lock change in your location will always be responsive enough than on who lives far away from your area or region.
When you want lock change services, you should always go for a locksmith that has been in the field long enough. With experience comes knowledge to choose and change any types of locks correctly.You will not have to worry about the locks the locksmith company advise you to buy or how they install them because they have enough experience doing this.
Lock change is considered expensive in some instances but worth it. For example, when you lose your car keys, you have the option of car key replacement or lock change.Car key replacement is cheap, but you never know if the person who stole the keys did it intentionally so as to steal your car. With lock change, the service may be a bit expensive but ultimately secure. A good car locksmith should, therefore, provide affordable lock change services accompanied by flexible terms of payment or customer discounts. Lock change services with the best locksmith in your area are just the best. They will be reliable, affordable and secure locksmith services that will solve the issue that prompted the lock change. Never fall prey to thieves just because you fear to invest in lock change services. Remember that security of your property or family is your responsibility.