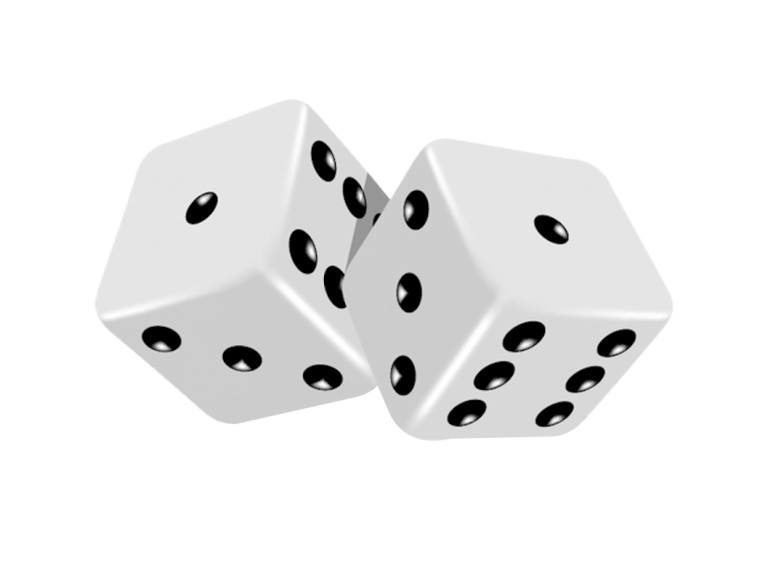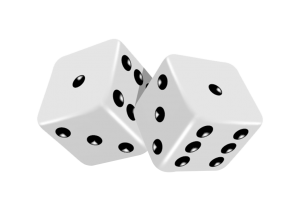 In case of an emergency, you should always call your local locksmith. For those in the St. Louis or Kansas City, MO, areas, our team at Lucky Locksmith has years of experience installing and repairing various types of locks, from car to home door locks.
Like any other equipment, changing locks every once in a while or when an urgent need for lock change arises is a good investment. Some of the circumstances that may prompt lock change include:



Locked Keys in the Car
Lost or Stolen Keys
Locked Out of the House
Compromised House Lock System
Move Into a New House, Apartment, Office, etc.

A car or residential locksmith, such as the Lucky Locksmith for St. Louis lock and key services, is your best bet for professional and trustworthy service, and we are always ready to help. Whether you need us to change your locks at your office, home, or car, whatever the reason, we are here to help. So give Lucky Locksmith a call, and we will have your space secured with new locks in no time.

Finding a reputable locksmith, like our St. Louis lock and key services, is very hard nowadays. The locksmith world has its fair share of crooks, so you must be careful when choosing a locksmith, especially when you need a lock change.
Whatever the reason, we are here to help, so give Lucky Locksmith a call and we will have you back inside in no time.
Get More Information And Prices From Our Experts
Features of a Good Lock Change Service Provider:
A lock change service provider must be very reliable. Someone you can call anytime, and they respond quickly to your issue. Reliability also means that the locksmith you trust must be from your locality. A lock change in your location will always be more responsive than one who lives far away from your area or region. Our 24-hour emergency services at Lucky Locksmith are suitable for those needing a locksmith in St. Louis. Additionally, we have expanded our services now to provide customers in Kansas City with locksmith services.
When you want lock change services, you should always go for a locksmith that has been in the field long enough. With experience comes the knowledge to correctly choose and change any lock. You will not have to worry about the locks our team at Lucky Locksmith advises you to buy or how they install them because they have years of experience doing this with various lock types. Our locksmiths are focused on providing customers with complete protection and satisfaction, and in addition to their expertise have access to the latest innovations to meet high standards.
Lock change is considered expensive in some instances but worth it. For example, when you lose your car keys, you have the option of car key replacement or lock change. Car key replacement is cheap, but you never know if the person who stole the keys did it intentionally to steal your car in the future. The service may be expensive with a lock change, but it is ultimately the most secure solution.

Our locksmiths at Lucky Locksmith provide affordable lock change services and flexible payment terms. Our lock change services are reliable, affordable, secure, and quickly solve the issue that prompted the lock change. Never fall prey to thieves just because you fear investing in lock change services. Remember that the security of your property or family is your responsibility, but we are here to help enhance your efforts.

For more information or to get a quote for any lock change services you need, contact us at Lucky Locksmith here.

Our services are a premier Kansas City and St. Louis lock and key provider licensed, bonded, and insured with expertise in commercial and residential locksmith services. If you do not need to change the locks, rekey them; we also have a lock rekey service.