Lucky's Automotive services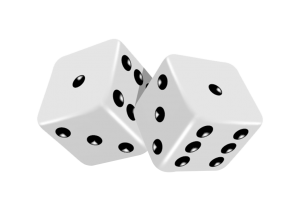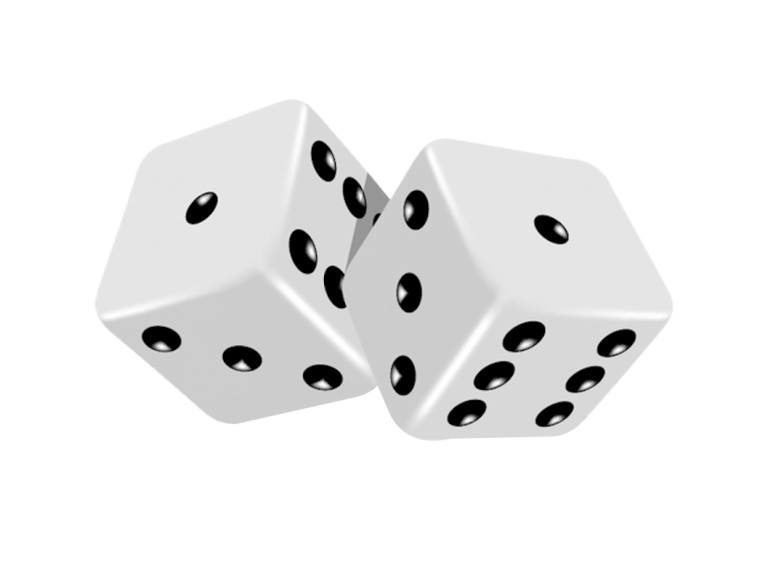 In case of an emergency, you should never fear to call your local car locksmith.
The St Louis locksmith is also an example of a locksmith that provides 24-hour locksmith services. When your car locks jam, when you lose your car keys etc., the car locksmith sends a team of specialists to your location to assist you accordingly. 24-hour locksmith services will require the car locksmith to be reliable and available all the time but having a support team working round the clock. The car locksmith also provides so many other services like advising customers when they want to purchase car locks or invest in latest car technology to keep your car safe like the use of alarm systems. They refer you to the best dealers in town.
Whatever the reason, we are here to help, so give Lucky Locksmith a call and we will have you back inside in no time.
Get More Information And Prices From Our Experts
A Car locksmith such as St Louis is the best choice when you need car key replacement services.

Car key replacement services come as a necessity when you have lost or misplaced your car keys, your car keys have been stolen, or the car keys have completely been worn out by constant friction. The car locksmith invests in the right type of equipment to replace any replaceable car key for you at an affordable cost.
There happens a situation when you lose your car keys. Since you do not really know if they fell on the wrong hands, you opt to alter the locks in your car and get a new key that no one else has.

A local car locksmith like St Louis locksmith have the required knowledge and skills to alter the lock mechanism of your car and provide you with a new pair of keys for the modified lock. So the worry about your car being stolen should not be there.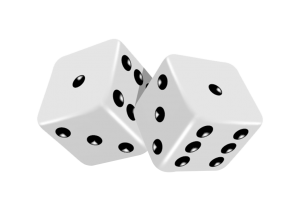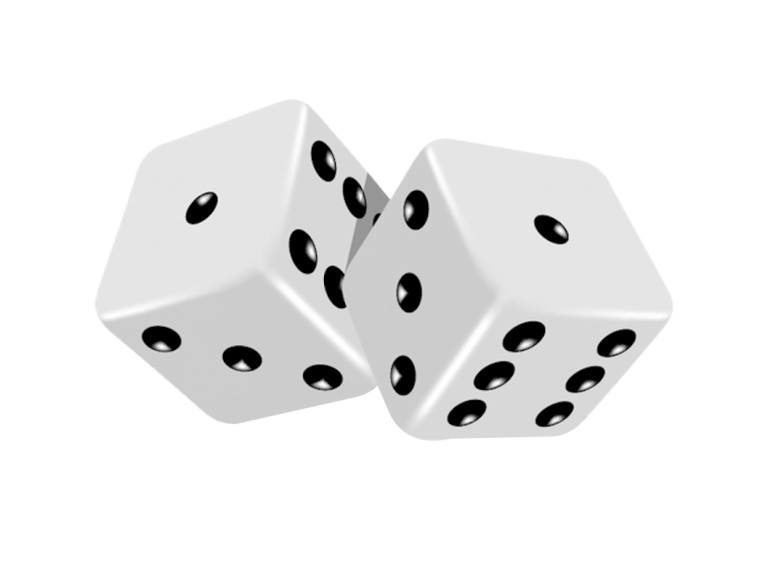 Lock rekeying can be described as the processes of altering the lock system for it to use a new key. In lock rekeying, the locksmith service provider makes new keys for you and resets the lock system mechanism to fit that of the new key. Lock rekeying is different lock changing because, in lock changing, the whole lock is removed and replaced with a new lock system and its key.

St Loius locksmith, therefore, recommend lock rekeying since its also affordable than lock changing. There are so many occasions that may prompt you to seek lock rekeying services from the St Louis locksmith. They are as discussed below;
Whatever the reason, we are here to help, so give Lucky Locksmith a call and we will have you back inside in no time.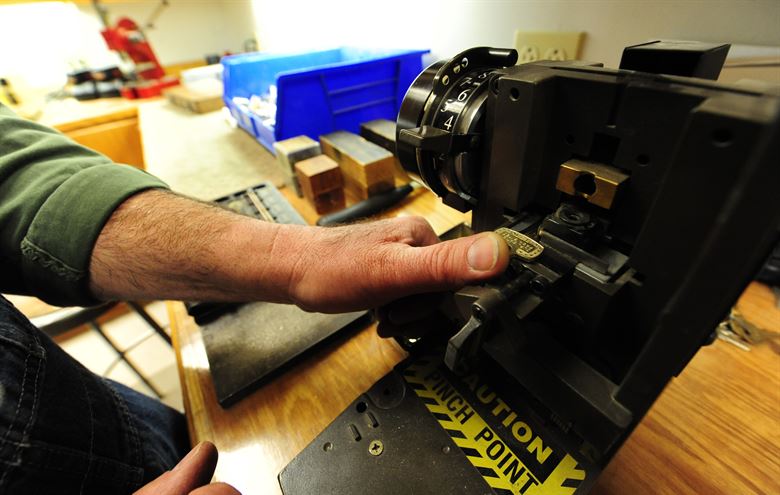 Get More Information And Prices From Our Experts
When you move into a new house
Once you buy a new house and plan to move in, there are things you should check in the house to make sure the home is excellent and safe before you move in. Locks are the first thing you should always check thoroughly. Being that the house is new, there is a reasonable probability that the door locks are new and good. However, you can never trust anyone these days.The seller of the house may have duplicate keys to the door locks.

It is therefore wise to call the St Louis Locksmith to come and rekey the locks for you and give you a new copy of the keys that no one else may possess.
When accidents happen, and you lose or misplace your keys, you are left with the scare of someone breaking into your home anytime. In such circumstances,you should urgently call the St Loius Locksmith no matter the time of the day. Instead of changing your high-security locks, they can simply rekey the locks for you and remove the worry of someone else coming with the old keys to break in your house.
When you have lived in your house long enough, there is the doubt that the locks may have become unstable over time.However, you can not compare the original locks that were made years ago. Today, there are so many fake locks in the market that breakdown in a couple of months or in a year or two especially if you did not get advice from a reliable residential locksmith.

So the best solution for the unstable locks is to hire St Loius locksmith to rekey the locks for you. In case the locks are not fixable, the residential locksmith will advise you otherwise.

Lock rekey is a perfect solution to your keys in many instances as seen above. It is also cheaper than changing all the locks.