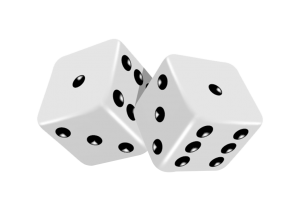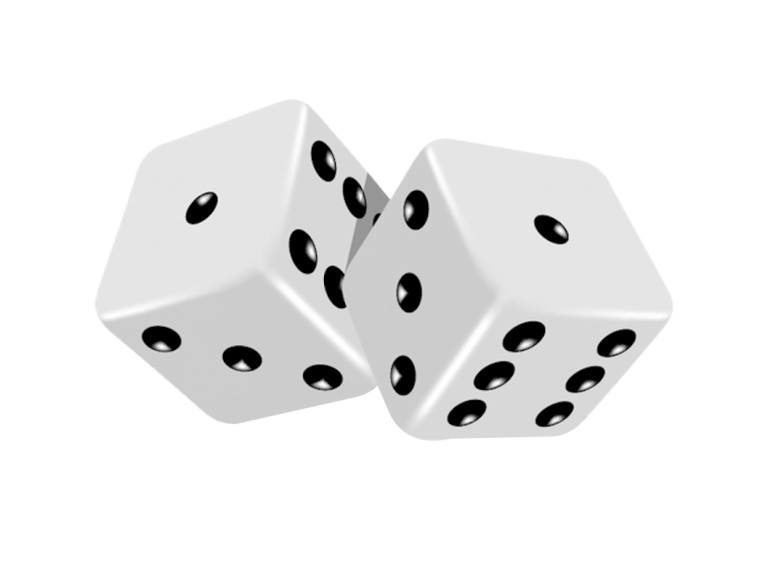 Forgetting and accidents are part of human nature.
This is the reason why you might be in a locked keys in car situation. You might have forgotten the keys on the car seat or accidentally forgotten them. It is truly a tensed moment standing there not knowing what to do at all.

However, today, you do not have to be that tensed or tempted to break your car windows, with proper search,you can get a car locked smith like St Louis locksmith to come and help you out.

First things first when you have locked keys in car, you should not be in a hurry to do anything. You should first try and check for any open doors or windows of your car. If you do have a duplicate key at home, you can call someone and have them bring you the keys at your location.

In case you do not have a duplicate key or no spaces at all are left to access the car, it is time to look for a reliable car locksmith to come and get the car keys for you. But how do you make sure you get the best car locksmith in your location?
Whatever the reason, we are here to help, so give Lucky Locksmith a call and we will have you back inside in no time.
Get More Information And Prices From Our Experts
Things to consider when hiring a locked keys in car service :
When looking for a car locksmith to help with your locked keys in car situation, always opt for the locksmith that has operated for several years with a clean work history and most importantly a proven track record. Beware of car locksmiths that know how to camouflage and survive for years, but they are actually the ones who will give you up to the thieves.

Experience also comes with knowledge, skills and the proper equipment to access the car keys and maybe change the locks or offer additional car key replacement services. Experience level of a car locksmith can be obtained of the locksmith's official website.
Approved by your car manufacturer
It is not all car locksmith you see out there have the right knowledge to deal with all types of cars. Some cars are so sensitive, and a simple mistake may tamper with another car system.

For this reason, you must make sure that your car manufacturer approves the company you choose. Usually,some car manufacturers train some car locksmith like the St Louis locksmith on dealing with the lock and key systems of the cars they produce.
When you have locked keys in car, several other services may be needed if you call in an experienced car locksmith who scrutinizes every lock of the car. You might need lock rekeying services, lock change services or car key replacement services.

The car locksmith must be able to offer quality locksmith services at an affordable price. They can also provide flexible payment terms or discounts after they have sorted out your situation.