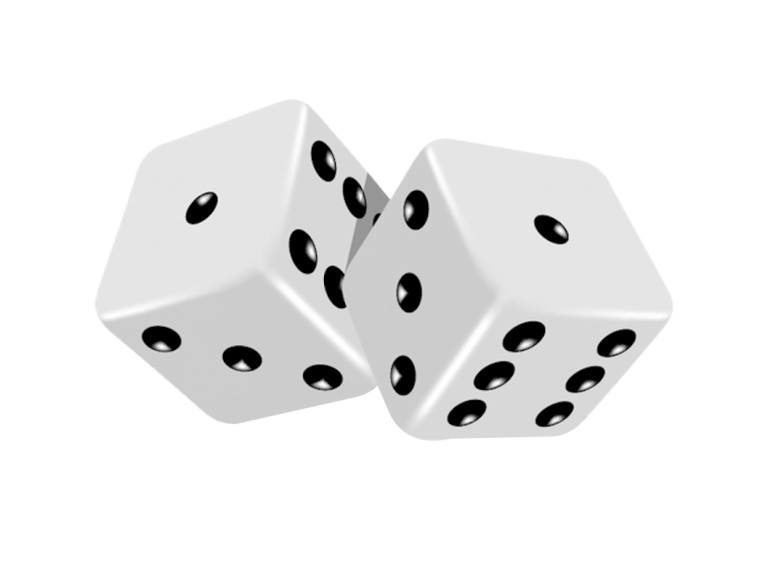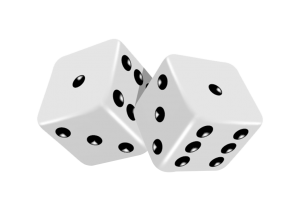 At Lucky Locksmith, we pride ourselves on providing a wide range of locksmith services to the St. Louis and Kansas City areas. Our services are available for all types of customers, from automotive and residential to commercial and more!
We provide our customers with experienced teams that have access to the latest products in the locksmith and security industry. We know you can get locked out of your car or home at any hour of the day. That is why we offer 24-hour availability, so you can call anytime, whether it is 2 PM or 2 AM! Your safety and need to get moving is our priority.
No matter what locksmith service you need, we are confident in the experience and reliability of our techs. Our services range from keys to locks to safes or even mailboxes. Our most commonly sought-after services are rekeying, lock changes, key duplications, and of course, accessing locked doors with the keys inside. If you're looking for a locksmith in St. Louis or Kansas City, look no further than Lucky Locksmith!
Get More Information And Prices From Our Experts
Our automotive locksmith services provide you with reliable and efficient support when you lock your car keys in your car, the lock is jammed, you lose your car keys, or you don't have an accessible spare key. We know these are common accidents that are exceptionally stressful, especially if you are in a rush. You can count on our 24-hour locksmith emergency services to ensure you receive a quick resolution so you can be on your way.
Our key replacement services are essential when you lose your keys, when keys get stolen, or they get worn down to the point they do not work. We have the experience and equipment to quickly get you a working car key, remote, or fob.
In case you want to go a step further due to security concerns, we also provide lock rekey services. This service involves a locksmith changing the lock mechanisms and providing you with new keys to match.
We can help when you accidentally leave your car keys in one of the seats or elsewhere and then get locked out. There's no need to fear or go to extreme measures like breaking a window to attempt to get back in; we are here to help! Our locksmiths know how to pick the lock to get back in without any damage to your car.
Sometimes car systems malfunction or stop working. The ignition is no exception, and we are prepared to help you with this challenging problem. We can provide you with ignition switch repairs when turning the key doesn't work or even go in.
Get More Information And Prices From Our Experts
We provide a wide range of residential services when you need help getting in your home or changing locks and keys. Our residential locksmith service is available for situations that include the following:
Common Residential Services
As locksmiths, we see a variety of problems and we're glad to help with each and every one, no matter how small or silly you may feel it is. The residential services we most commonly provide involve keys, locks, doors, gates, and accessing locked doors with the key locked inside.
Our locksmiths are able to change, install, or replace any keys or locks within your house. Keeping your home safe is of the utmost importance, so when you lose keys, they get stolen, or a lock is tampered with, we get to work quickly. We have the knowledge and tools to make you a new set of keys or change locks and provide you with new keys to match.
We know that getting locked out or losing keys is experienced by more than just home and car owners. Locksmith services are also needed for commercial buildings. If you get locked out of your business, lose a key, or need to change locks and keys after losing an employee, we provide fast, professional services to ensure the security of your establishment. Our commercial locksmith service includes the following:
- Locked Out of Your Business
- Lock Rekeys
- Lock Changes or Repairs
- Key Duplications
A safe is a necessary security measure to keep your personal information and sentimental or valuable possessions and more secure. Safe technology is complicated and sometimes the system jams or you forget the code. When that happens, Lucky Locksmith is there to help with trustworthy and experienced professionals that are able to access your safe without doing any significant damage, if any at all.
While not as common as our other locksmith services, we provide mailbox lock services to keep your documents and letters safe. Our locksmiths are able to install or replace a lock on your mailbox to increase your security. Whether you are looking to protect your packages from thieves, sensitive information, or your mailbox from pranksters and kids, we've got you covered!
We provide each of these services at any hour of the day or night. Our 24-hour locksmith services are just a phone call away! Our services provide you with a trustworthy, efficient, and professional locksmith in St. Louis and Kansas City, Missouri! We recently expanded our service area to include Kansas City so we could meet the growing demand for our professionalism and experienced techs. 
At Lucky Locksmith, we are focused on providing our customers with the best locksmith service possible. Our team is staffed with expertly trained and experienced technicians who regularly update their knowledge to keep up with the latest technology. 
We know getting locked out or losing keys is stressful, and many providers take advantage of this and charge excessively. That is why we are committed to providing you with all these services at affordable prices. For more information on our company, check us out here or to get a quote contact us here! 
Get More Information And Prices From Our Experts