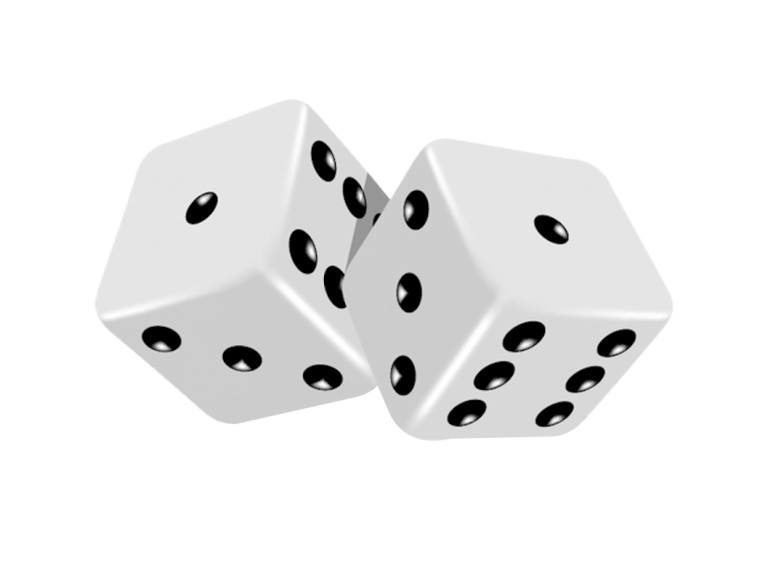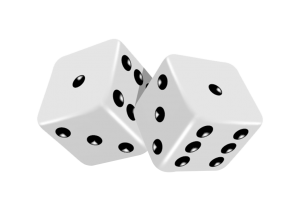 In an emergency, you should never fear to call your local locksmith. At Lucky Locksmith in St. Louis and Kansas City, our seasoned locksmiths know how important your home's security is to you and can provide you with the latest technologies for protecting your house. Our years of experience have given us the best techniques for securing and getting into your home in a lockout emergency.
Keys are so small that we often misplace them while doing our daily activities. Losing the keys to your house is something most people experience at some point in their life. Being locked out of the house is a stressful experience that no one enjoys. It becomes even worse if you do not have a spare key to your home or access to one.

However, with Lucky Locksmith, you do not need to worry. We offer emergency residential locksmith services when you are in a desperate situation, like being locked out of the house. A locksmith is essential in many cases; however, before calling, there are some things you should do to ensure all solutions you are capable of doing have been exhausted.
Nevertheless, we are here to help, whatever the reason, so give Lucky Locksmith a call, and we will have you back inside in no time.
Get More Information And Prices From Our Experts
Things to Consider When You're Locked Out of The House:
No matter the situation or the time of the night, you should first try and calm down. In these circumstances, some people become nervous and may do something random, like trying to break the locks themselves or access the house through the window. Always stay calm and think straight if you are locked out of the house before locksmith services are sought. Sometimes there is a simple solution that a clear mind can come up with, like a spare key you forgot you put by the back door or under a pot.
Critically Analyze The Situation .
Try and analyze the situation. Ask yourself questions like what led to me losing the keys? Where was the last place I used the keys? Who was I with? etc. Like when you have locked keys in your car, you must analyze the situation thoroughly before calling a locksmith for key replacement services. The locksmith also advises you first to try and help you remember if you have another pair of keys before they replace the keys for you.
React Only When You Have The Need
If you are locked out of the house, and there is something urgent like a fire inside, you can look for an alternative way to access the house since, in some circumstances, you may not be able to call a locksmith. Your and your family's protection and safety are the most important thing. A locksmith should not be the first service you seek in emergencies like this.

For non-life-threatening emergencies, once you consider all the above measures, you should call our locksmith specialists to try and get into the house.

When the residential locksmiths come, it is up to you to choose the best solution for you, whether the locks to your house should be changed or rekeyed. Lock rekeying is cheaper than changing locks, but they all serve the same purpose: making sure that no stray key from outside or a lost key will be used later by people with bad intentions to break into your house.

To find the best locksmith for houses and to help you when you are locked out of the house, a reputable locksmith company like Lucky Locksmith, where we are licensed, bonded, and insured, is essential. Our locksmiths specialize in residential services, and we have emergency locksmith services available 24 hours a day, including weekends and holidays.

You can get help by calling us anytime at (314) 310-7779. For more information or a quote on locksmith services, contact us here! Your security and privacy are our top priorities. Ensure you get the best services and products by utilizing our residential locksmith services, commercial services, and more!